STARTING AND GROWING a successful fashion business is tough! The UK is the centre of creativity but designers/fashion businesses face a high failure rate, often due to a lack of business and entrepreneurial skills, and struggle to access finance.
THAT'S WHERE WE COME IN…
We're passionate about supporting both start up and established fashion entrepreneurs, and our mission is to challenge the low success rate in the sector, with our approachable mentoring and access to fashion industry expertise and finance.
Access our industry experts who are here to give you tailor made guidance & support
Gain expertise and network at our inspirational and practical talks and workshops
Join our vibrant networking community offering events, essential resources and exclusive offers
A government backed, flexible loan for those trading 2 years or under, which comes with FREE mentoring
INTRODUCTION TO FASHION ANGEL
WHO ARE WE?
We're a team of fashion industry experts that understand what it takes to build a successful fashion business. Our collective experience includes working with clothing, footwear, accessories, textiles and jewellery labels. We'll give you the guidance and support you need to take your business forward.
LATEST TWEETS
Friday, February 5th, 2016 at 5:46pm
RT @BIPC: Explore and identify the right sales channels for your #brand at @FashionAngel1 workshop https://t.co/I3Bh6knO8O https://t.co/5SZ…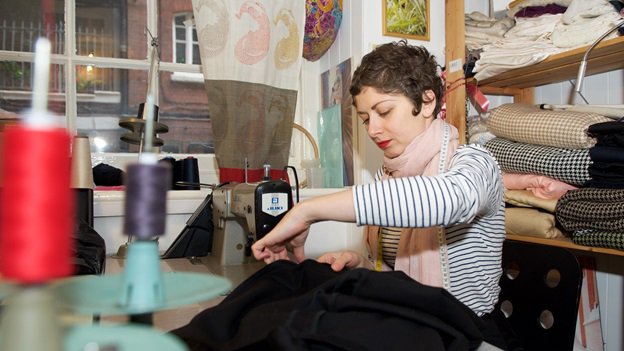 Friday, February 5th, 2016 at 3:43am
RT @e_nation: Want to export? Join our #GoGlobal small business mission to Dublin in March! #exporting https://t.co/OAtKgoPurP https://t.co…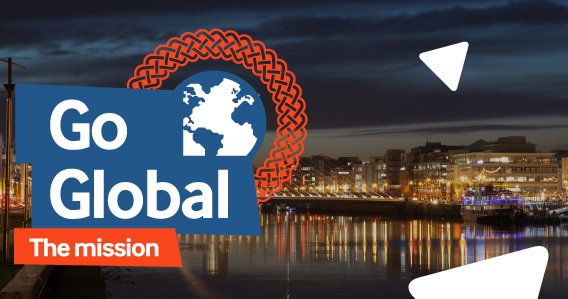 Wednesday, February 3rd, 2016 at 7:59pm
RT @wearepopup: Need a pick-me-up? These hot new brands and spaces will blow your beautiful minds https://t.co/rrgnLwV9he https://t.co/KceX…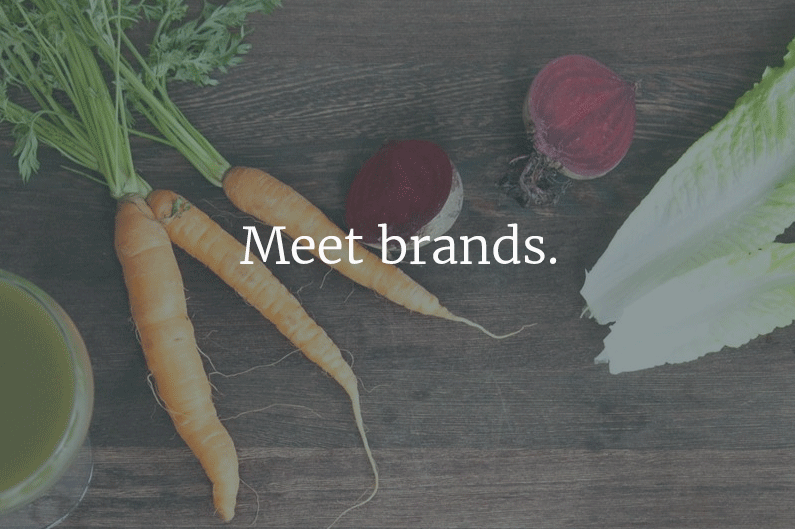 fashionangel
With the AW 16-17 selling season upon us, many fashion brands are in the last stages of preparation for exhibiting at trade shows. Planning is key to making the most out of the experience.